Our Mission
We're uniting the Britball community
to support grassroots sport through
exciting fundraiser efforts

Funding Sporting Initiatives in the British and Irish communities
Our primary focus is on funding American Football Clubs & supporting organisations across the UK and Ireland. We welcome all sport-related funding requests from these communities.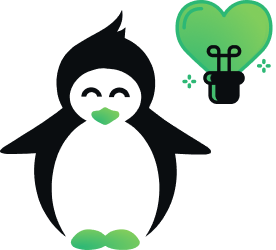 Supporting Charitable Initiatives
Over the years, we have proudly donated thousands of pounds to charity games & other fundraising efforts within the Britball community. Past projects have ranged from haircuts for mental health to raising funds to for the bereaved family of a player.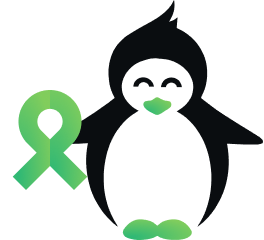 Giving back to other communities
We're committed to changing lives all across the UK; not just the sport community! After raising almost £3,000 for The Rainbow Trust and 4 Louis, following Amelie's Death, we now regularly donate to a host of charities.
Get Involved
Join our growing community
& make your own positive impact!
Enter an Amelie Fund Raffle
Anyone can enter our licensed raffles; including the Sportank community & general public & all proceeds (after cost deductions) go to The Amelie Fund.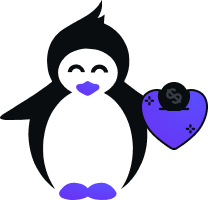 Donate via Paypal
We accept Paypal donations from both individuals & organisations. All the money you donate is added straight to the Fund!
Win prizes whilst supporting great causes
Raise money for good causes
& win amazing prizes!
HidrateSpark Smart Water Bottle Raffle
Apple AirPods Pro (with MagSafe charging case) Raffle
Pure Air Pro Electric Scooter (2nd Gen) Raffle
Make a donation to The Amelie Fund
Our non-profit arm dedicated to the development and sustainability of grassroots sport.
Make a donation
Amelie's Story
We are lovingly named after Amelie Autumn Price,
the late daughter of our CEO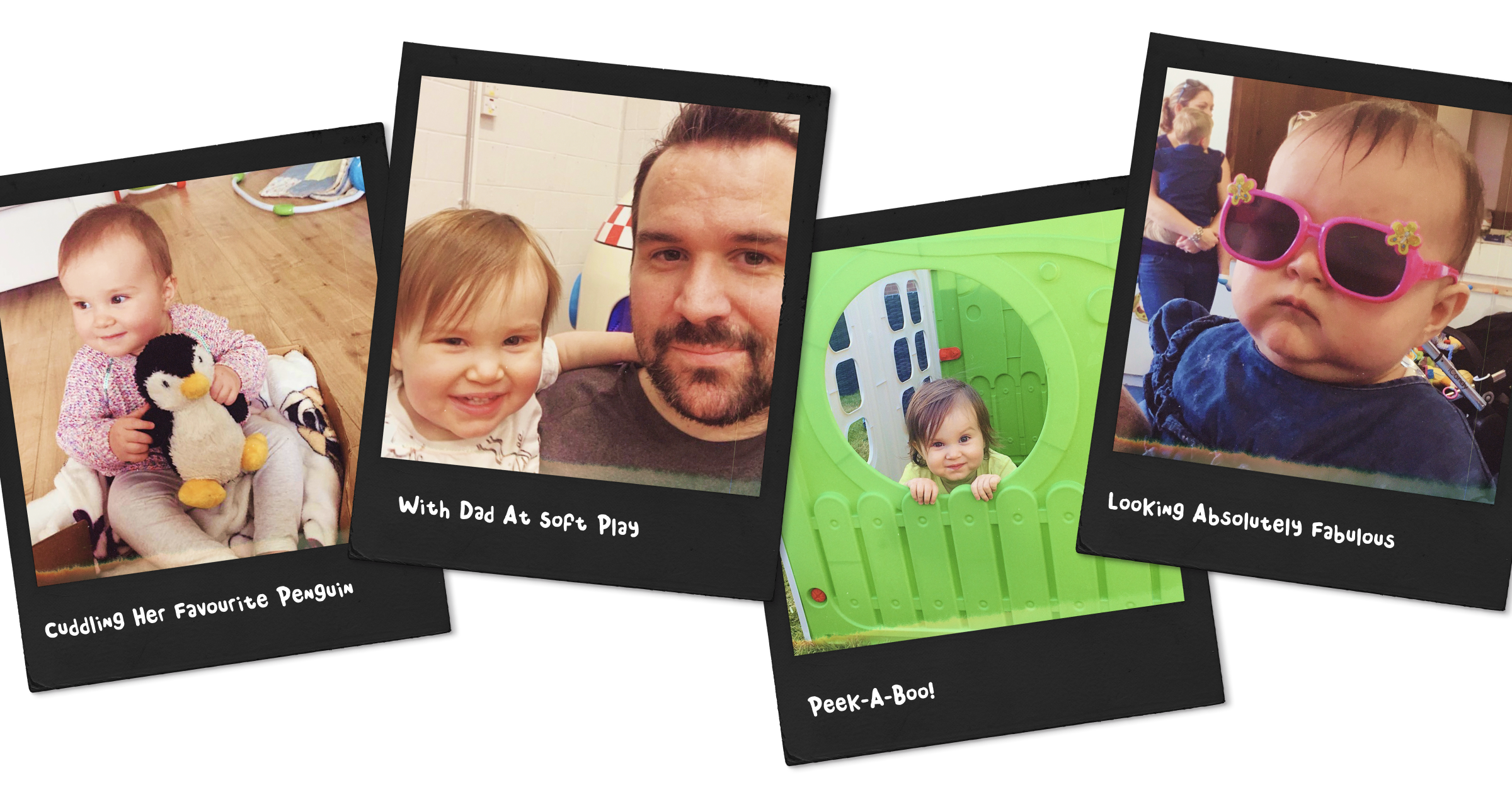 Amelie was just 19 months old when she passed away suddenly in her sleep, on June 10th 2018, of Meningitis. Amelie showed no signs of any illness prior to her death.
Steve (and his family) have raised almost £3,000 for the Rainbow Trust and 4 Louis since Amelie's death. The money was raised by asking for donations instead of flowers at Amelie's funeral. Some family members have continued to donate on Amelie's birthday (Oct 25th) and at xmas. This activity has lead to the addition of The Amelie Fund supporting charities.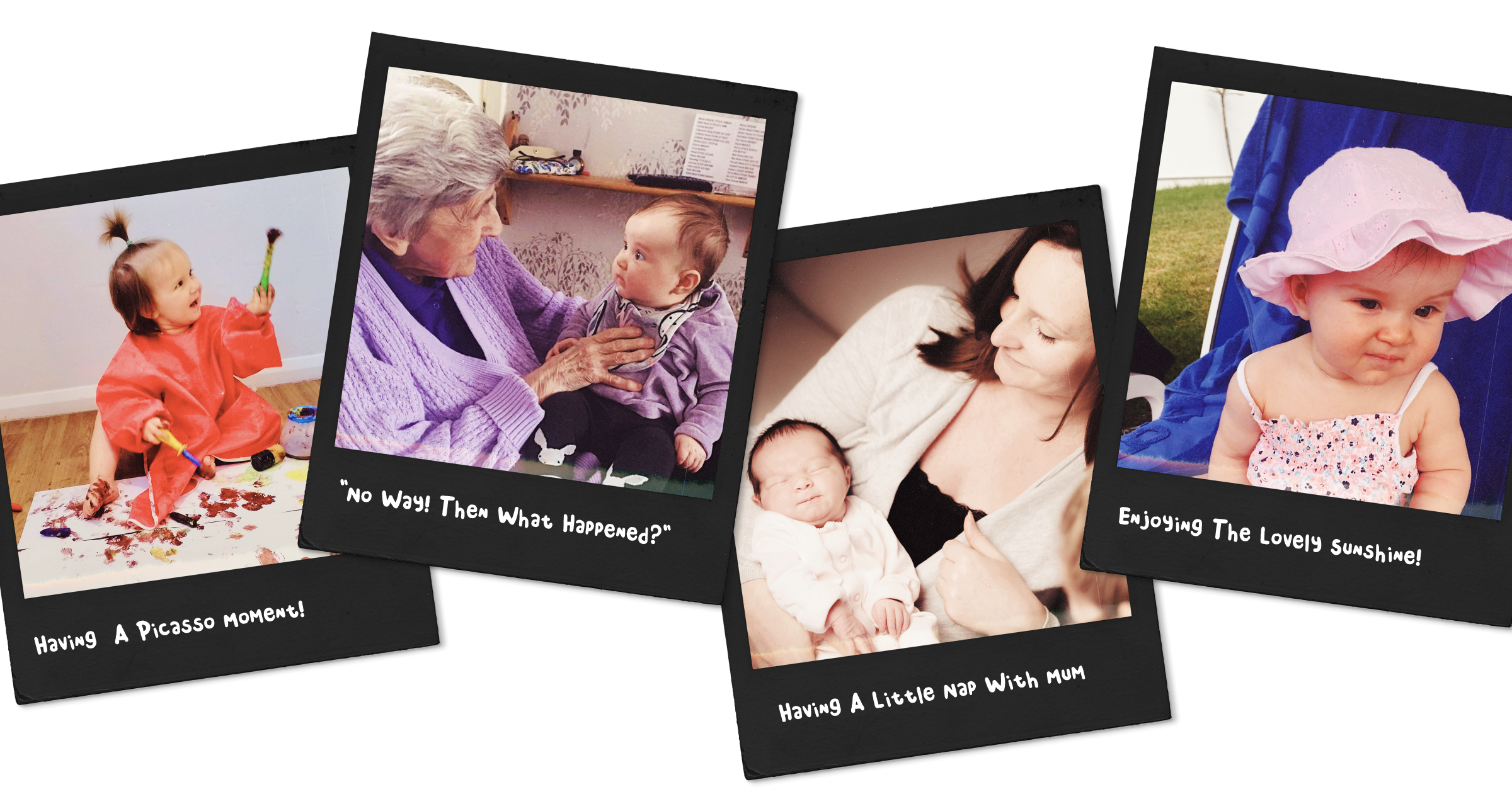 Our hope is to keep Amelie's memory alive by
using the fund to change hundreds of lives
Amelie's Father - and Sportank CEO - Steve had the following to say:
The loss of my daughter is something that I deal with every day and know I will never 'get over'. Amelie meant the world to me and as her father the worst thing that I can imagine is that people forget that she existed.
I feel that it is a fitting tribute to name this Fund after Amelie as I know the Amelie Fund will bring a lot of joy, happiness and support to hundreds of people while carrying the name of my amazing little girl.
I approach life with a very positive outlook, I strive to always do the right thing in any aspect of it. I believe that for me personally, naming the Fund after Amelie will give me a constant source of motivation and context to ensure that both the Amelie Fund and Sportank as a whole are successful.
Help us transform lives across the UK